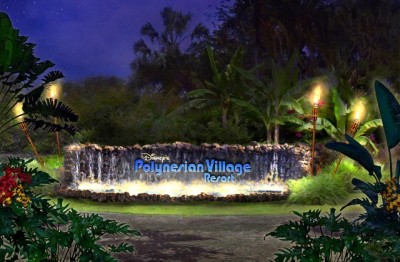 Walt Disney World Resort has announced that Disney's Polynesian Resort is getting a name change.
As part of a multi-year re-imagining of the resort, the name will be changed to Disney's Polynesian Resort Village – which is the original, opening day name from 1971.
The Polynesian Village Resort will feature renovated guest rooms in addition to an updated feature pool and a re-imagined Great Ceremonial House.
The resort will also be adding Trader Sam's Grog Grotto based on the popular themed lounge at the Disneyland Hotel.
We'll have more updates soon! Stay tuned.