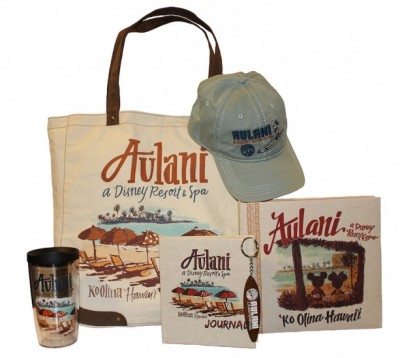 If you're visiting Aulani, a Disney Resort & Spa soon you'll want to check out some of the new merchandise that has arrived.
The new merchandise includes adult and kid apparel, headware, souvenirs, home décor, drinkware, and more. The items features new art designs and favorite Disney characters including Mickey Mouse, Minnie, Mouse, and Goofy.
There's also a new Travel Collection that is debuting at the resort. This retro-inspired collection features three images inspired by retro Hawaii.
The Travel Collection feature outwear, T-shirts, souvenirs, accessories, and more.
Guests will find the new merchandise at Kalepa's Store.