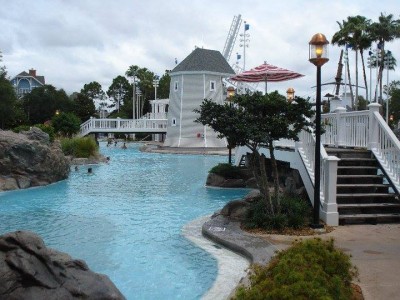 If you're making plans to visit the Walt Disney World Resort in early 2016 there is a new spring savings deal that was recently announced.
Guests can save up to 25 percent on rooms at select Walt Disney World Resort hotels for most nights from March 15 through June 11. And if you choose to upgrade to a room and ticket package with a minimum 4-day theme park ticket you'll get one more ticket day for free.
Some deluxe villas and deluxe hotels are priced at a 30 percent saving from April 14 through June 11 while guests choosing a value resort can save up to 20 percent from April 14 through June 11. The savings for the value resorts are 10 to 15 percent from March 15 through April 13.
For full details visit the Walt Disney World website.
This spring vacation package must be booked by February 28.